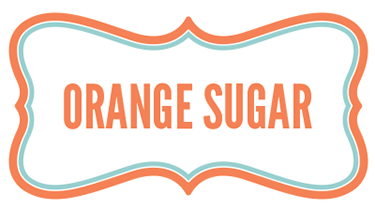 Your much needed dose of orange. All about home decor, crafting, tutorials, furniture and any other random topics that I feel like posting about.
19 January 2010
I have seen these adorable embroidery hoop corkboards on etsy before and thought that they can't be too hard to make. Turns out I'm right. Check out this tutorial from
sweetjessie
.
07 January 2010
I love my down comforter. I will never go back to using one of those bed in a bag comforters ever again. It's hard to explain, just something you have to experience for yourself. What I don't understand is why duvet covers are so expensive? They are essentially an oversized pillowcase for my comforter. Yet stores have the audacity to charge $100 and up for what is basically a comforter without the stuffing. And typically the comforter in the same line costs less than the duvet, if they even offer a duvet to begin with. I don't understand the logic behind that at all. I know how to sew and was contemplating buying a comforter, gutting it, and turning it into my own custom duvet cover until I went to
HomeGoods
. So until I tire of this one my rant is temporarily quelled.
01 January 2010
Happy New Year! Look at the cute Scooby lawn decoration I made. A little late for Christmas, but there's always next year.
See how I made Scooby
here
.